The ATTD 2023 Summit is the leading event dedicated to advancing the latest technological innovations and medical solutions for #diabetes.
This year's summit was held in Berlin, Germany bringing together leading professionals from around the world to discuss and share their knowledge and insights on the latest developments in digital health. Over the course of two days, participants have the chance to attend keynote presentations, seminars, and workshops, and to network with industry professionals.
The Advanced Technologies & Treatments for Diabetes (ATTD) 2023 Summit is a premier event for anyone looking to stay ahead of the curve and take advantage of the latest innovations in this rapidly expanding field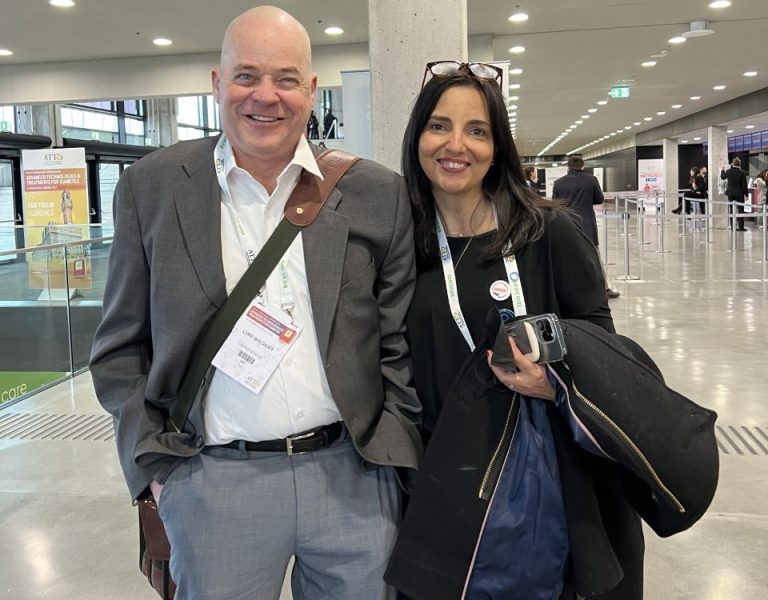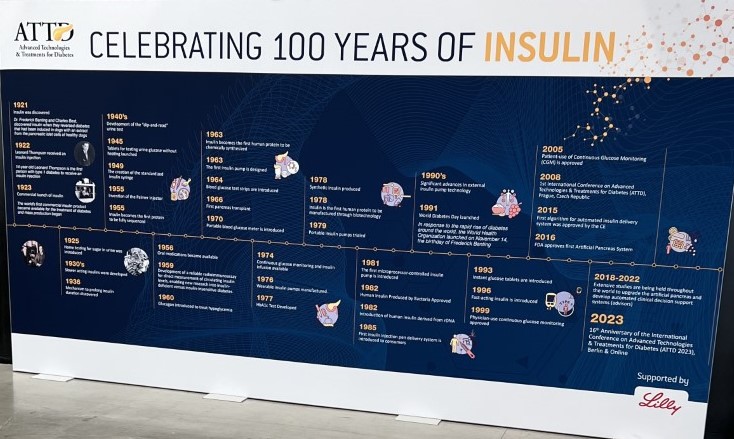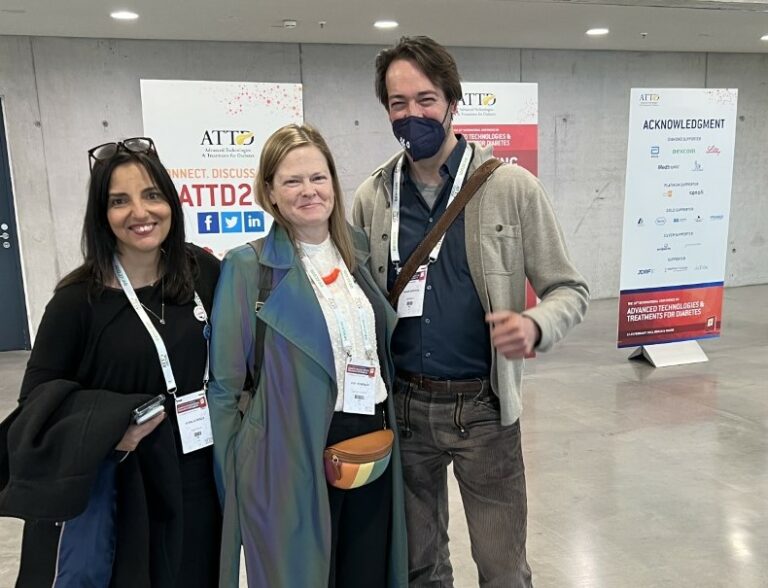 Estenda Key Takeaways
There were multiple presentations and speakers on some great topics and progress. Our very own Luke Bischoff, MBA was in attendance!
Here are his key takeaways:
A great presentation on the importance of cardio exercise for Type 1 diabetes. The recommended weekly amount of cardio is 150 minutes per week. The reason for this emphasis is due to the fact that 77% of Type 1 diabetics will suffer from CVD, Cardio Vascular Disease, a majority of which will result in death without proper exercise. 
A great deal of discussion on the integration of Looping integrated with AID, (Automated Insulin Delivery,) and algorithms to further provide more extensive blood sugar control and proactive care. This new treatment is seeing a great deal of acceptance in the European region.
We are excited about our contributions to developing custom software for the future of #digitaltherapeutics in #diabetes.
#T1D #Diabetes #digitaltherapeutics #softwaredevelopment
Please follow and like us: