Make An Impact On The Health And Well-Being Of Your Fellow Human
Our success is directly measured by the health and well-being of our employees. We work on healthcare and medical projects to help our fellow humans and that starts with our employees. Working in software development can be stressful, it doesn't have to be. Estenda offers a generous benefits package, competitive salaries, and emphasizes a healthy work-life balance.
Go to sleep at night knowing you did something good today.
Technical Project Manager
The Technical Project Manager engages with the customer and collaborates with the project team to create innovative digital health solutions. Following Estenda's ISO 13485 certified quality management process, the PM establishes working relationships with the business users and stakeholders to understand the customer's needs to deliver exceptional digital health solutions on time and on budget exceeding customer expectations.
Benefits of Working for Estenda
What Our Employees are Saying
"An opportunity to work with interesting technologies and software that directly impacts people"
"Estenda is a great place to work and it gives a lot of opportunities to grow in the competitive market"
"…rare to find a place where you can go into the higher management's office just to have a non-work-related conversation."
"I have really enjoyed the work I have been able to do and the chance to continue to learn"
When asked "Would you recommend Estenda to your friends as a place to work?"
When asked "How strongly do you believe in the work that we do?"
Do you have an idea for a custom software solution? Not sure how to get started or where to go? Do you need help implementing data into a particular project? Or just need someone to talk to and explore an idea? We'd love to explore how we could help! Contact us today – no obligations.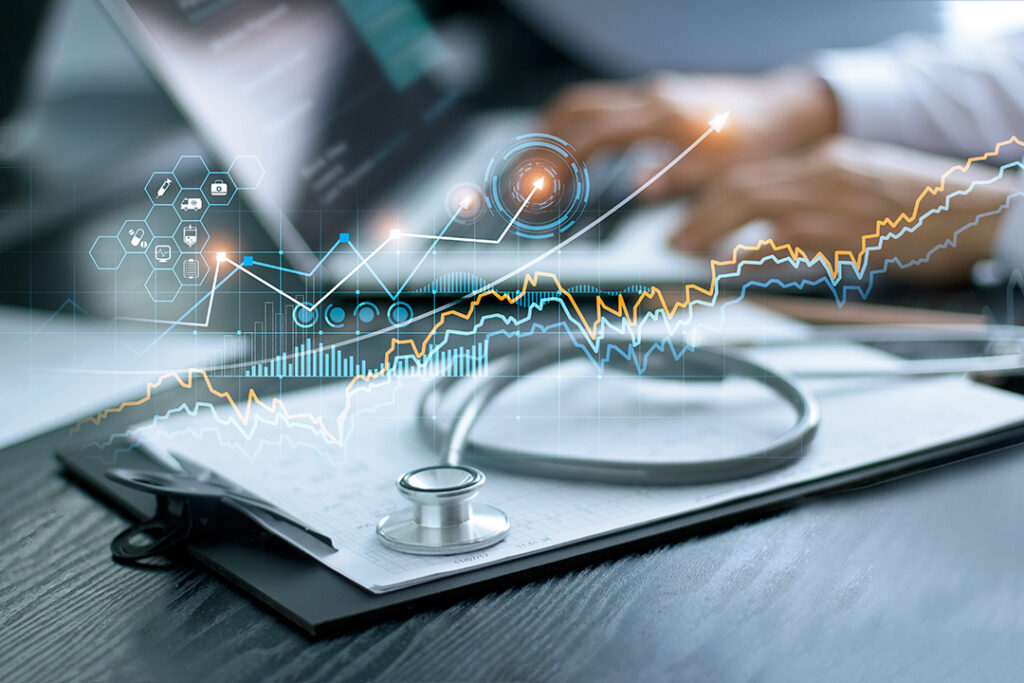 Equal Opportunity Employer
Estenda Solutions is an equal opportunity employer. Estenda Solutions considers applicants for all positions without discrimination on the basis of race, color, religion, sex, national origin, age, marital or veteran status, disability, or any other legally protected status.