Healthcare Software Experts
Advancing Digital Health Through Software Development & Consulting
Estenda is an ISO 13485 certified healthcare software development and consulting company focused on advancing the science and technology of Digital Health since 2003. Working with other innovative organizations, whether commercial, research, clinical or medical, we have successfully collaborated to invent, design, develop, implement and research solutions that push the envelope and improve the health and well-being of our fellow humans.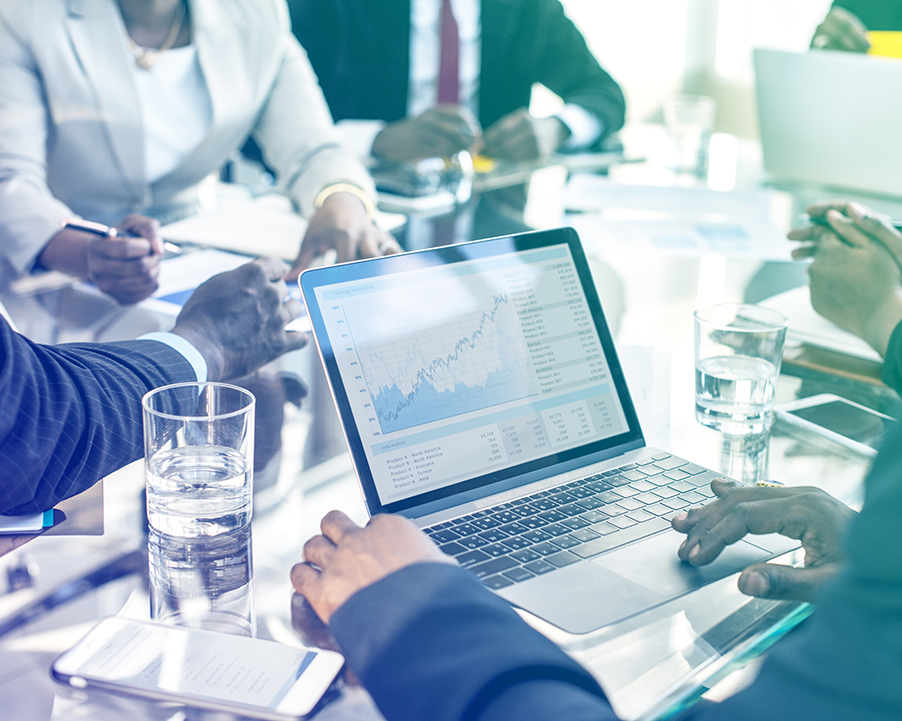 Founded in 2003, our unwavering focus on innovation and exceeding expectations has produced a long list of successful digital health projects. Applying our deep domain experience in healthcare, clinical and medical systems, we have a rich history with data analytics, custom software development, strategy engagements, research (grants, design, execution, analysis, and publishing), and project implementation.
Whether you are a startup, small business, large corporation, healthcare or research organization, Estenda has the desire, capability, and experience to help you design, develop, and implement your next digital health project.
Estenda is a registered small business in Pennsylvania and ISO 13485 certified.
Do you have an idea for a custom software solution? Not sure how to get started or where to go? Do you need help implementing data into a particular project? Or just need someone to talk to and explore an idea? We'd love to explore how we could help! Contact us today – no obligations.
Advancing the science and technology of Digital Health takes passion, drive, and commitment. Improving the lives and well-being of your fellow humans is a calling. We got our start in technology and found our passion in digital health. We love taking on the next challenge creating innovative solutions helping others. Helping our fellow human starts with our employees – we strive to enrich their careers, provide work on challenging and rewarding projects, enable a healthy work/life balance and make their lives better.
Co-Founder / CEO / President
Co-Founder / CEO / President
Co-Founder / COO / Chief People Officer / Solution Architect
Co-Founder / COO / Chief People Officer / Solution Architect
Vice President of Quality Management
Vice President of Quality Management
Vice President of Research
Vice President of Research