Custom Healthcare Software Development
Creating the right solution is a journey. We first seek to understand your needs and challenges and craft a solution together. We shine brightest tackling projects that lead to innovative healthcare or medical software development helping improve the lives of our fellow humans. Have healthcare, medical data or a project, let's explore. Have a mission or idea, let's explore. Let's go on a custom development journey…together.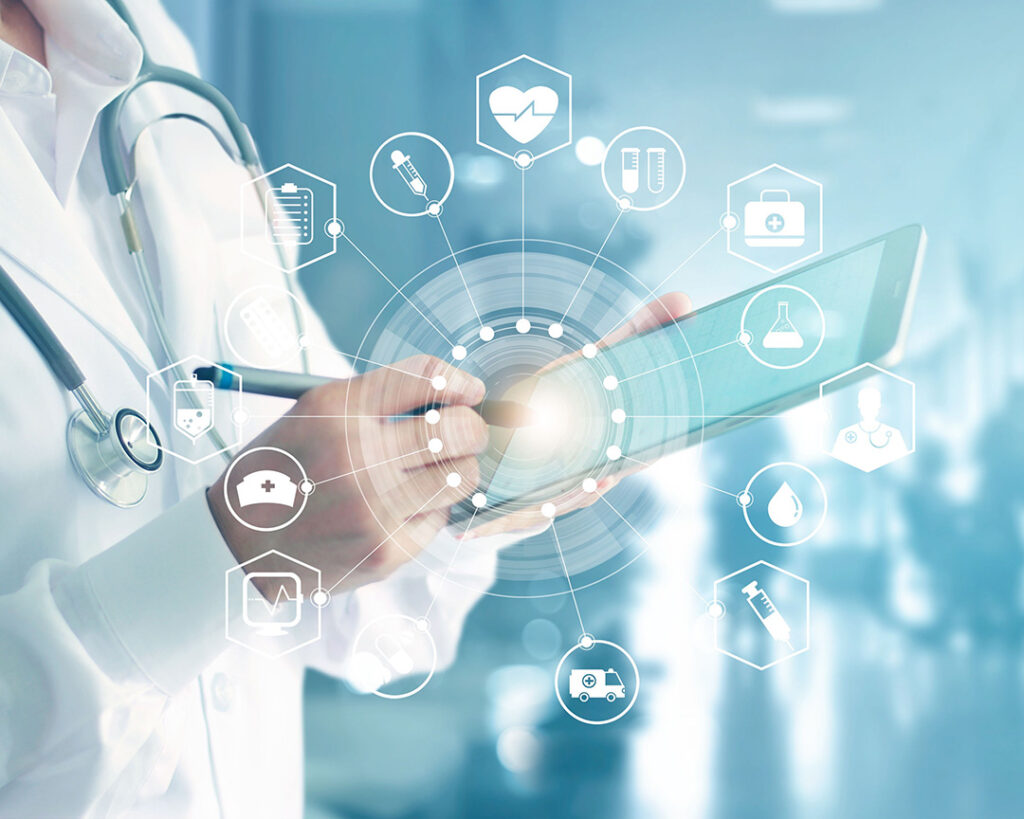 Do you have an idea for a custom software solution? Not sure how to get started or where to go? Do you need help implementing data into a particular project? Or just need someone to talk to and explore an idea? We'd love to explore how we could help! Contact us today – no obligations.
IHE Conformance Statement
IHE Conformance Statement – October 17, 2012
ISO 13485 Compliance Certificate