Estenda was proud to represent at this year's HLTH 2022 Conference in Las Vegas, Nevada!
With close to 10,000 attendees, this year's conference did not disappoint! In true "Vegas-style," HLTH brought their A-game! This year featured their unicorn
mascot #petunia - greeting everyone at check-in, Vegas-level entertainment, social events, and eight stages with presentations and discussions.

All were held at the largest hotel in the US, the luxurious The Venetian Resort Las Vegas.
Presentations and stages featured special guests and speakers focused on: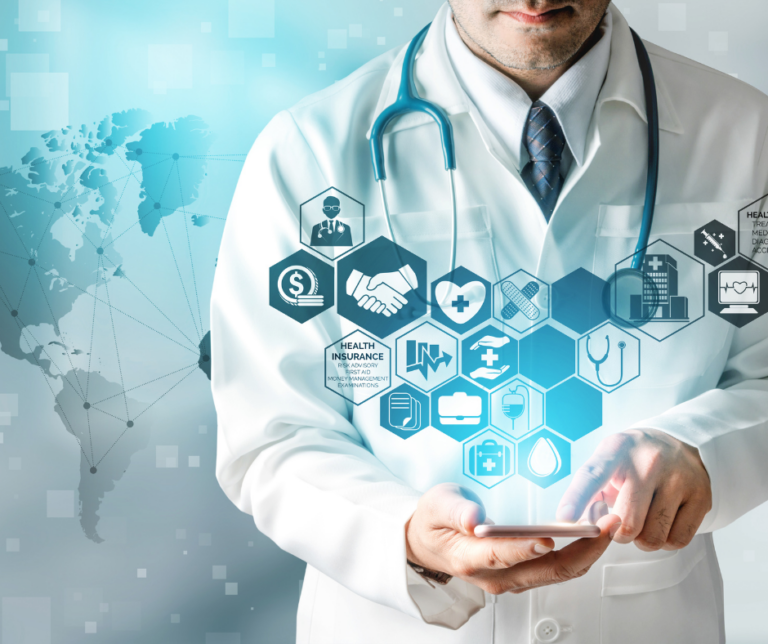 But the main focus throughout the 3 days was #BIGDATA and how it is changing the face of healthcare!



As healthcare moves from a fee-based model to a value-based model, large healthcare organizations, providers and payors are realizing #datanalytics #customsoftware and #AI are not only relevant but are necessary in pro-actively caring for the patient and mitigating any possible complications to ensure patients live healthier lives while increasing their bottom line.
As we cruised the massive expo floor with several hundred vendors, we interacted with large corporations, high and medium-level players, as well as several start-ups featuring many interesting aspects of healthcare. We were impressed by the connections we made and are looking forward to building new relationships. However, our biggest takeaway was that now more than ever, expertise, experience, and high-level certifications are paramount to overcoming many of the obstacles facing new projects and products in healthcare. Our expertise in design, development, quality assurance, and understanding of the regulatory approval process distinguishes Estenda when working with you on data analysis projects and creating innovative software in healthcare.
The HLTH event reinforced the promising nature of the early stages of development in data analytics in health care. Learning where the trials and roadblocks are, will fall to the established, key players to help guide the process for accountability and value.

Doctors, researchers, clinical trials and patients play integral roles in the development of these data systems. and sharing knowledge will be paramount to success.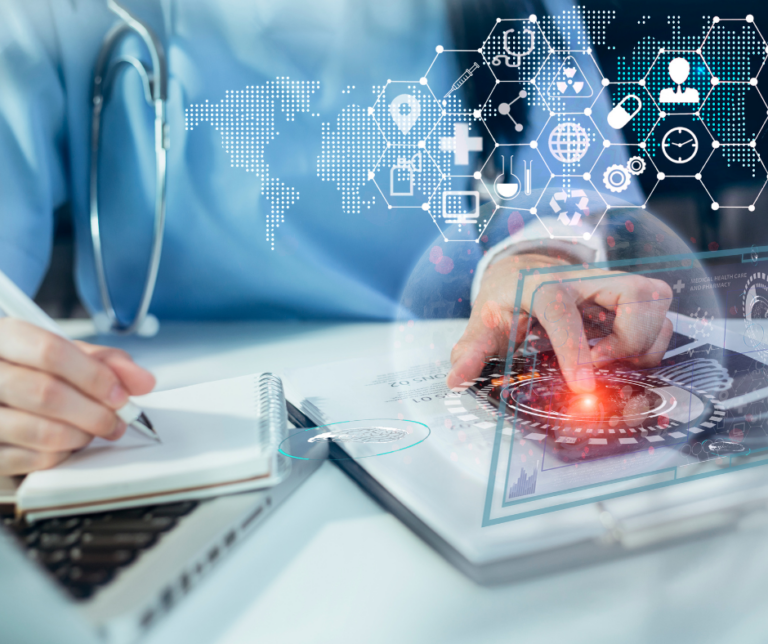 Please follow and like us: