Philly Tech Week '23 - Sessions Recap
We were excited and honored to participate in this year's Philly Tech Week! 
The software development landscape is evolving at an unprecedented pace, driving businesses to embrace cutting-edge technologies and new software development approaches to get stuff done. We hosted four informative webinars to share our thoughts and knowledge on a few topics, listed below. 
(We also recorded the webinars and they are available for viewing via our website.)
---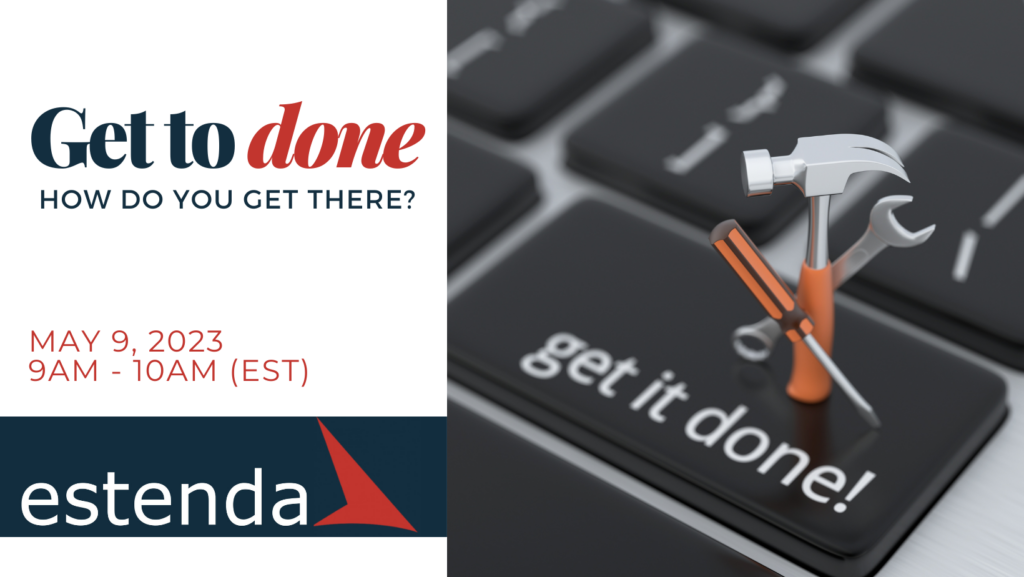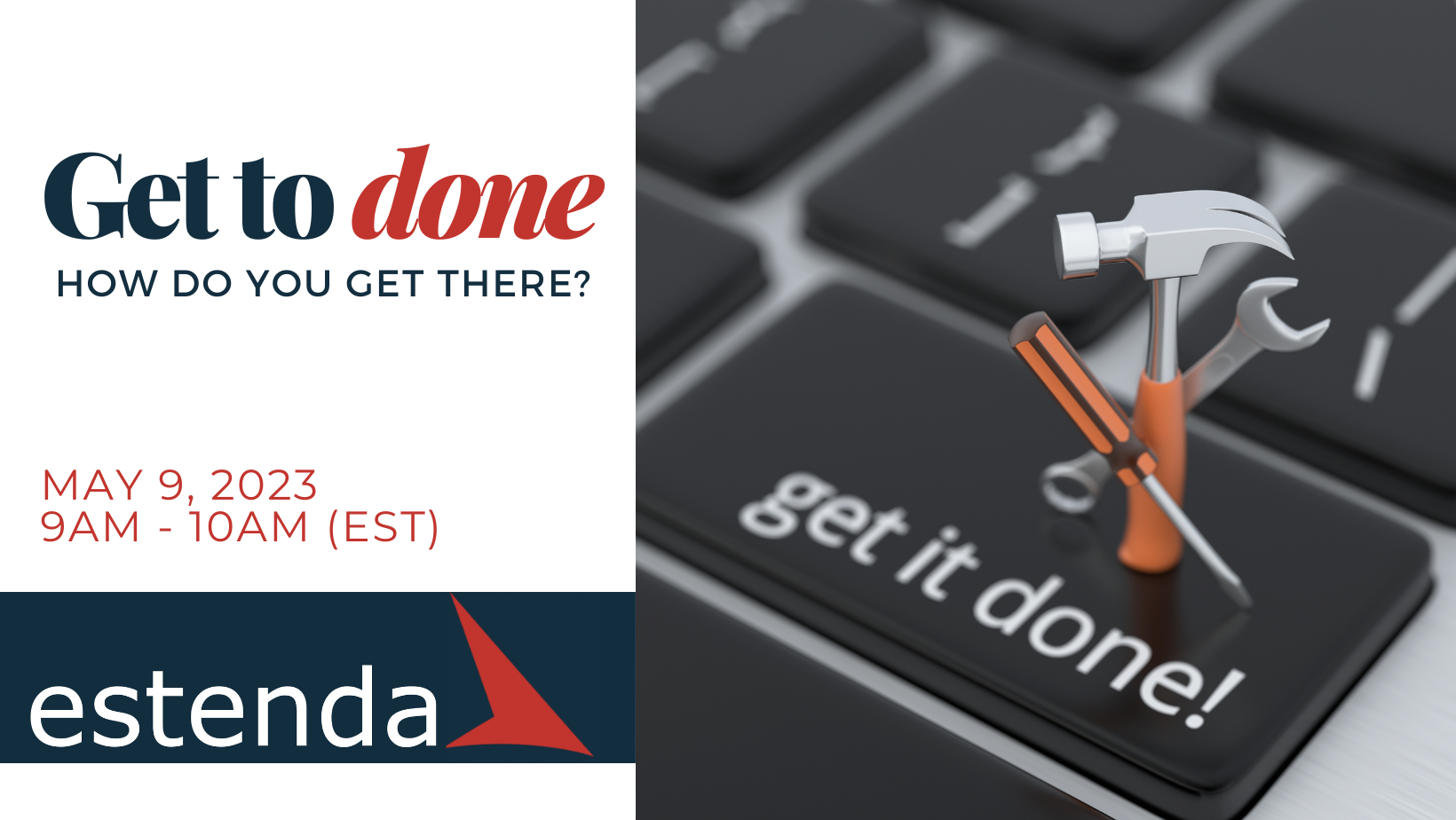 Get To Done: Software Development is complex. It's a journey of discovery. Waterfall methodologies don't work. Agile is a better methodology, but the line between the two approaches are often blurred to meet business needs. How do you deliver value and complete a project? What is Done? How do you get there? This presentation discussed the challenges of project delivery and provide actionable advice around defining Done and how to get there. All with a little humor thrown in. 
The Altruistic Developer: Altruistic behavior can be motivated by a variety of factors, such as a desire to improve the world, to help others, or to simply enjoy the sense of accomplishment that comes from completing a project. Whatever the reason, altruism can be a valuable and rewarding aspect of software development, as it allows developers to use their skills and expertise to make a positive impact on the world. Altruism is the selfless concern for the well-being of others. In the context of software development, altruism might manifest in a number of ways. Being a great Software Developer usually focuses on following best practices, a good design, and writing great code among other things. But there is a different way to approach development, if you focus on helping others, and being altruistic, you can become a 10x developer.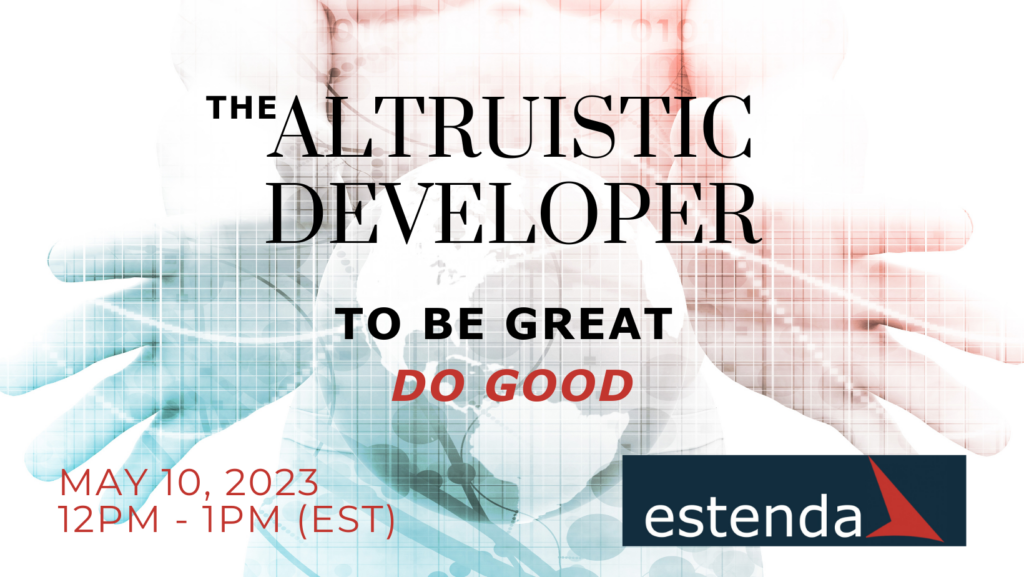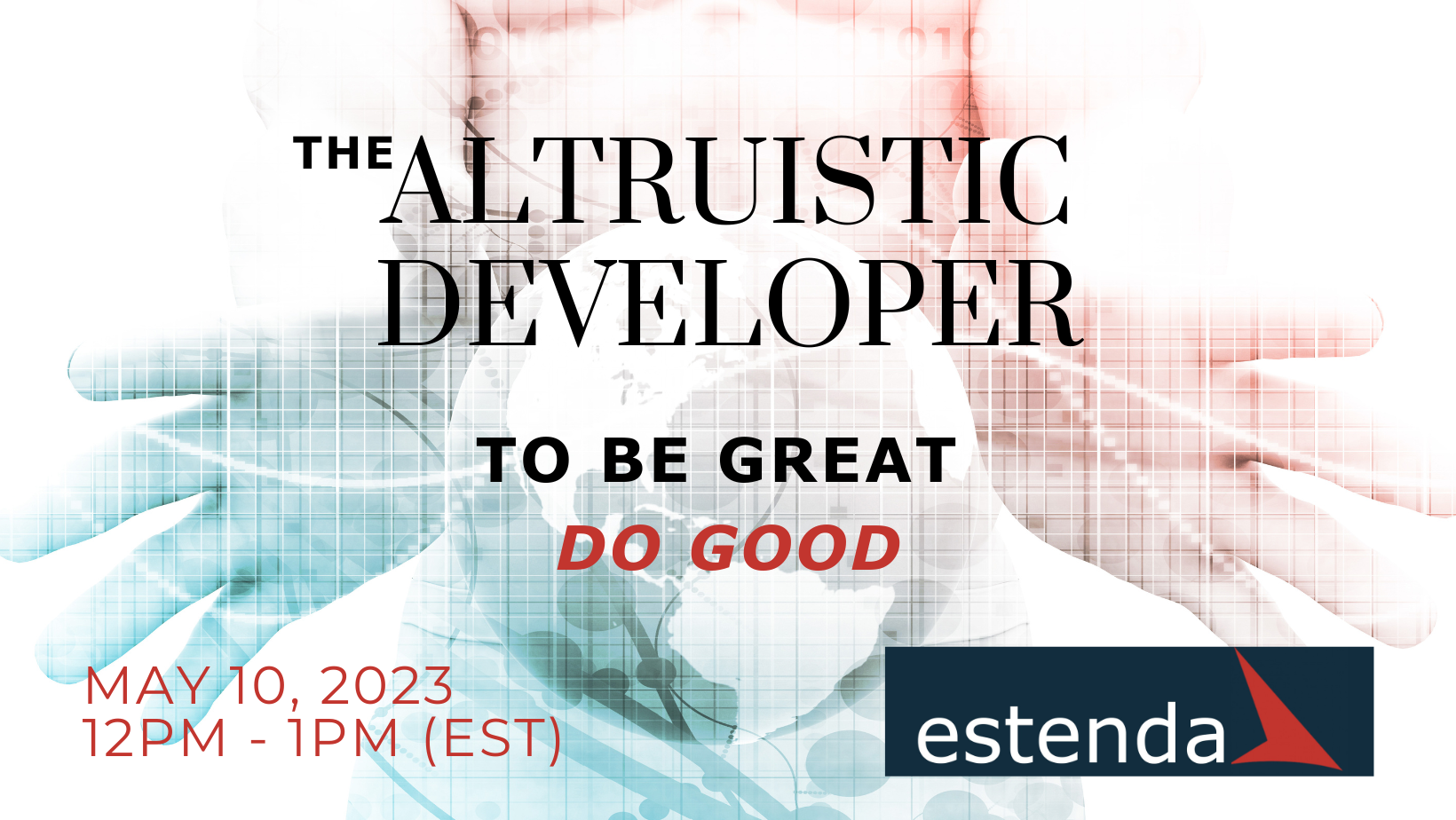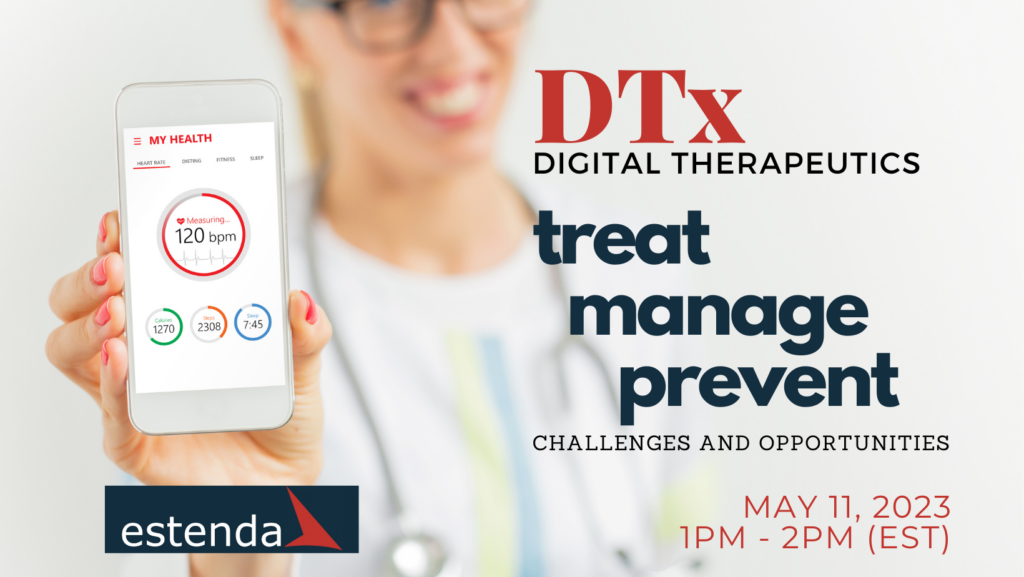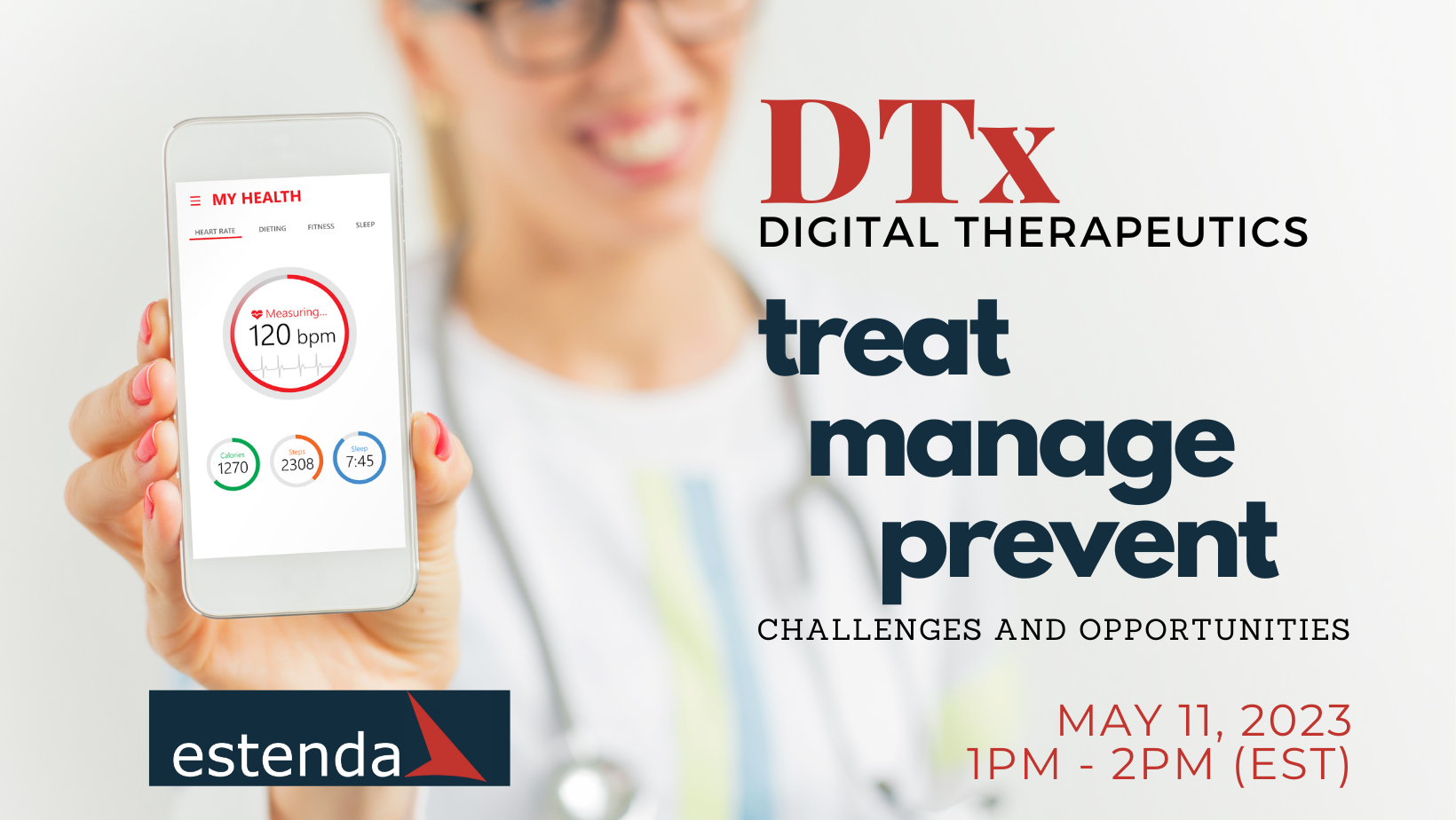 Digital Therapeutics: Challenges & Opportunities: Digital therapeutics refer to the use of digital and online technologies for the prevention, management, and treatment of medical conditions. Some examples of digital therapeutics include apps that track and manage chronic conditions, virtual reality programs for pain management, and telemedicine platforms that allow patients to receive medical care remotely. In this presentation, Estenda experts dive into several challenges and opportunities associated with digital therapeutics. We covered the challenges like regulation, reimbursement, adoption, and evidence while exploring the opportunities of personalization, access, cost efficiency, and the large amounts of data to improve treatment and inform research. 
Cybersecurity in Healthcare:  A comprehensive webinar on cybersecurity in digital health. We will be focusing on the role of ISO standards and risk management to address privacy and cybersecurity in digital health software development. Our expert speaker will delve into the specific ISO standards that apply to software development, including ISO 13485, 62304, 14971, 25000, and 27001, and explain how organizations can use these standards to assess and improve their cybersecurity development practices. Whether you are a program/project manager, systems designer, software developer, quality assurance, or simply interested in learning more about cybersecurity in the digital health field, this webinar is for you.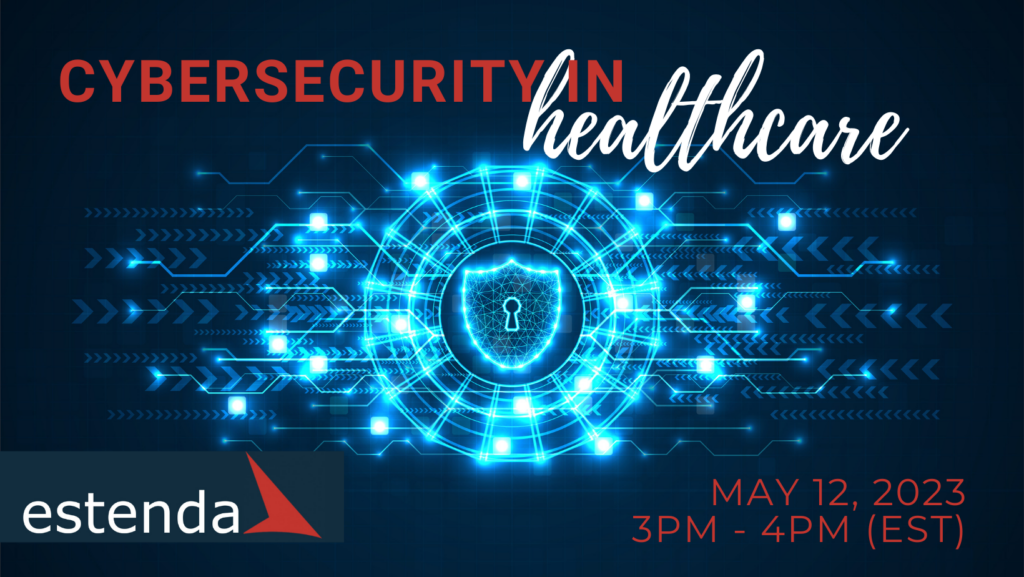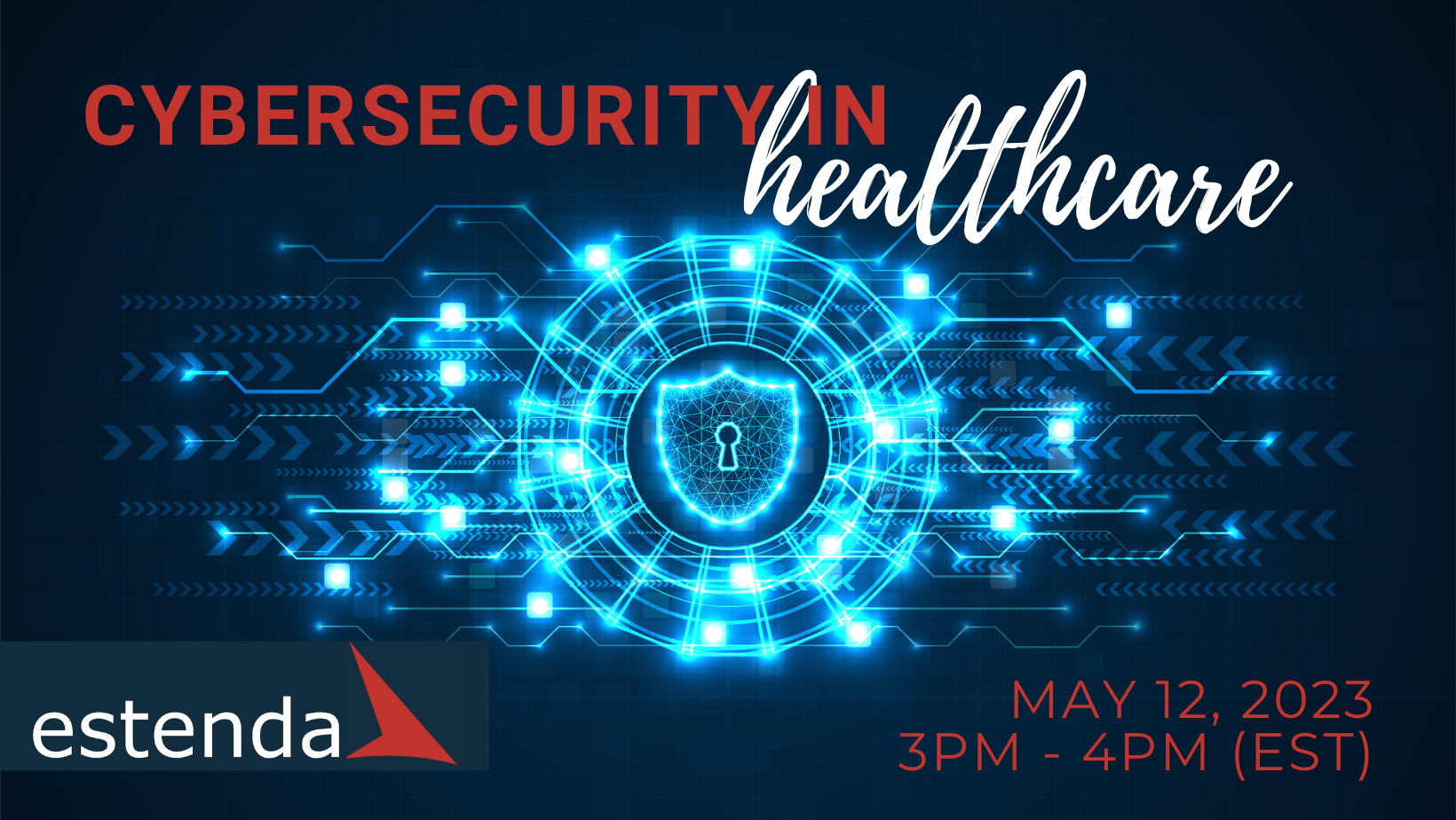 Be on the lookout for new upcoming webinars.  Follow us on LinkedIn  and Subscribe to our Newsletter to stay informed!
Thanks to Technical.ly for putting this together; as well as thanks to Comcast and all of the wonderful sponsors! 
We look forward to next year's Philly Tech Week!   
Please follow and like us: