HITLAB 2023 Digital Health Summit Estenda takeaways
The HITLAB conference consists of three days of discussions, interviews, and networking. This event brings together the best in the industry to foster innovation.
HITLAB's 2023 Digital Health Summit was held at Columbia University in New York, NY. There were three full days of networking sessions, panel interviews, and keynote addresses. 
The event hosts an array of players in the healthcare industry, from health-tech startups, pharmaceuticals, medical and humanitarian development, health equity, and public health, to students from sustainable development, science, or engineering fields. A wealth of knowledge, presentations, discussions, and networking were had by all in attendance.
1. Digital health is making big advances in the healthcare industry.  Patients are receiving better; more personalized care as new technologies enter the market every day. 

Hospitals are seeing increased profits through remote patient monitoring and the adoption of Artificial Intelligence (AI).  Hospitals are using technologies to automate documentation and standardize drug delivery, ensuring patients get more effective and efficient treatment.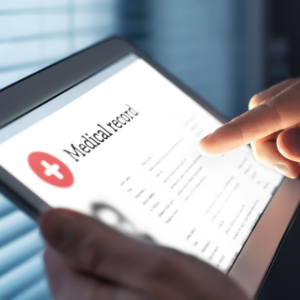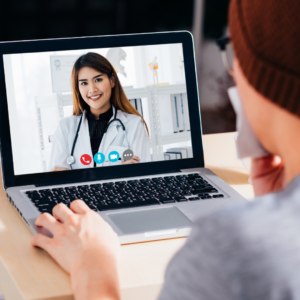 2. There was a great deal of emphasis placed on the development of new ideas and startups in the digital health space.  A lot of focus on treating the patient at home through remote patient monitoring by physicians and healthcare systems who realize that home is the new care facility. 
This was a result of the pandemic and the adoption of new technologies, as well as CMS realizing the need for new CPT codes.  The attendees ranged from startup companies with groundbreaking ideas, venture capital funds like Merck's Global Health Innovations, as well as Custom Software Development and Data Analytics organizations using AI to push the boundaries of care. 
Partnerships were emphasized in moving new technologies into the mainstream. 
3. One of the most thought-provoking presentations was given by Julia Walsh of Brand Medicine International out of Sydney, Australia.  She has a long history of strategic planning, advertising, and marketing with successful medical companies.  She conveyed passion for her work, and her love of the digital health industry. 
The biggest takeaway we took from her speech was her last statement meant for the startups in the audience, which we are paraphrasing. 
She said, "…if you ever feel as if you are too small to make an impact or be a disruptor just means that you have never slept in a room with a single mosquito…"
Truer words have never been spoken.  Follow your passion, find the right partners, and change the world!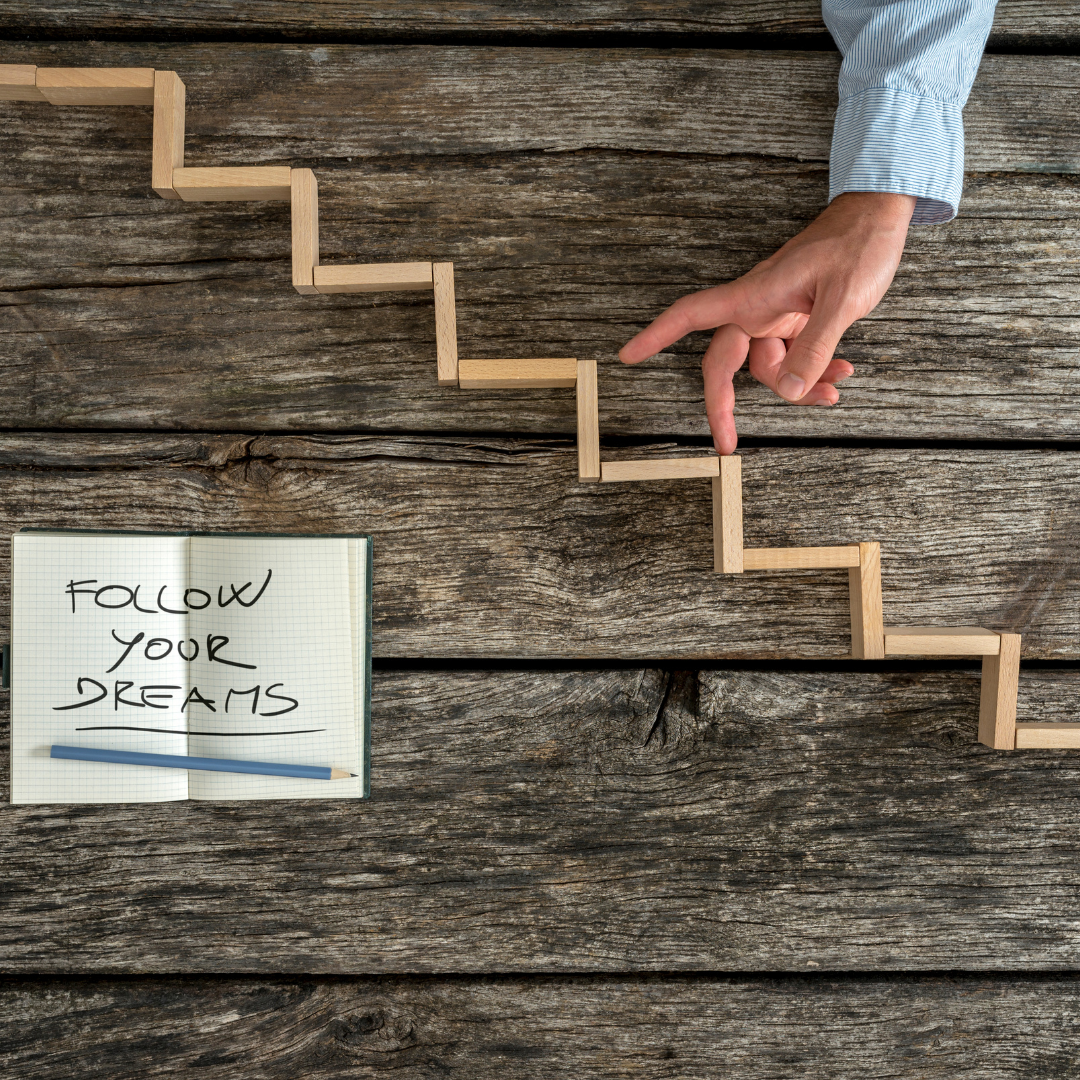 HITLAB's 2023 Digital Health Summit gathered a diverse group of healthcare professionals and organizations. In addition to focusing on personalized care, increased profits, and AI, the summit highlighted the significant advances being made in digital health. Additionally, new ideas and startups were emphasized, with a focus on treating patients at home through remote monitoring. Julia Walsh delivered a memorable presentation, encouraging startups to follow their passion and make a difference.
All in attendance found the summit valuable in terms of knowledge and networking opportunities.
Like what you see?

Be sure to subscribe for more of the latest and greatest in custom software development in healthcare.
Please follow and like us: